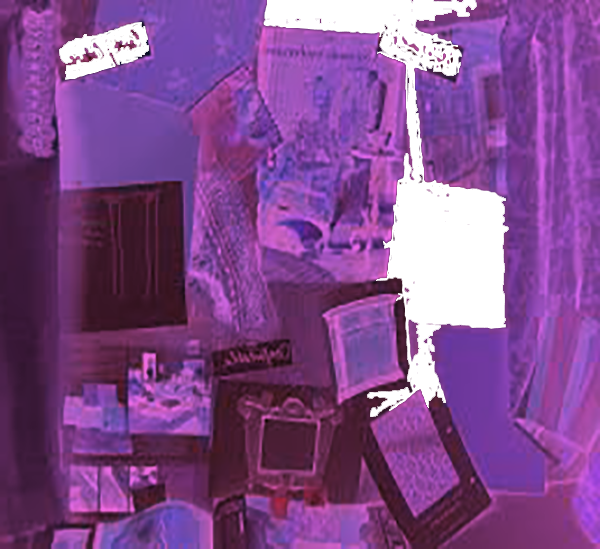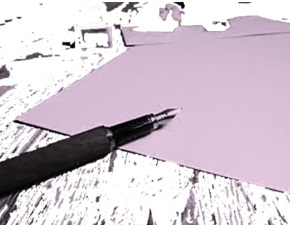 A Mood board refers to a type of collage that contains images, objects, and text in the composition. It can be based on a specific topic.
How to make a mood board
A mood board gives an idea of ​​the appearance of the room and if the textures work together or not. It is not just the color of the paint, but the furniture and accessories which are assembled and arranged aesthetically on the board. In other words, a mood board is like a collage of ideas.
Using A 3 plain white card.
Create a simple border around the edge of the paper. Make sure the edge is evenly wide to give a professional finish. Make sure the images are firmly attached to the card. It does not matter if the mood board layout is horizontal or vertical; a mood board should not only contain pictures of furniture and accessories, but also includes other elements such as fruits, vegetables or flowers that demonstrate the different shades and depths of color. It is always a good idea to create more than one mood board, especially if you are not sure of the color scheme or undecided between one or two color schemes. You can then visualize how this particular combination of colors will meet in the design of the room.
 Mood board examples
As for decoration, the choice of styles, finishes, and colors can become overwhelming. If you do not have a clear idea of ​​the type of appearance and colors you want to create, it can be difficult to know where to start. Using Mood boards can be a valuable tool to facilitate the design of the different room of your house.
At the end of the day mood boards are an economical way to play with different color schemes and ideas. They are basically a mini version of the proposed furnishing scheme that allows us to see which combinations work best or which are our individual preferences. The most obvious advantage is that we can see how the system will be before engaging in something, thus avoiding costly mistakes.
The creation of the mood board itself can be a lot of fun because it is a creative process and allows us to express our ideas in the most conservative or wild way possible. Often, as we work through the process, new ideas emerge that perhaps we would never have thought that we could be able to imagine.
The mood boards, by their very nature, allow a lot of flexibility because they are designed to convey a mood or a feeling. For example, if you're trying to repaint your living room as a relaxing place, you can create an image from the images of a tropical beach to create that feeling. The mood board is a helpful tool that is easy and cheaper to create.